CRM for Student Support Services
At ProAptivity, we provide customer relationship management (CRM) and case management solutions to student support services within further and higher education institutes. Our rapid implementation student support solutions enables staff to work to the highest standards and manage the related administration much more effectively. 
Ways to Use our
CRM for Student Support Services
Some of the key functions of our CRM for student support services include:
Audit records of every dealing you and others have with students for future reference

Manage tasks – generate to-do lists, assign tasks, receive email share diaries, reminders and alerts

Create live dashboard views of the departmental processes and their statuses

Generate reports and graphs so you can analyse progress

Store and search all your contacts easily with grouping functions

Communicate using mail merge mass emails and set up email templates for your service to use

Create a knowledge base to standardise processes and make staff training minimal

Manage student service appointments and centralise support worker availability information

Manage rights – it's simple to control who can access what data

Carry out student surveys

Create separate student cases to help manage issues and case work

Manage timesheets and track support hours as they are used

A real-time ability to share documents and key information with faculties, support staff and key stakeholders to reduce admin tasks

A daily update of student data pulled from the registry system ensures you have the latest information available

Monitor and set alerts on any data items within the database – when something changes you can be instantly aware
The Student Support Service CRM Interface

Our CRM for student support services offers an easy-to-use screen interface. This interface is based on Maximizer CRM, which has been developed over years of listening to people describe how they work with relationship and service information. Ideas are channelled to the developers from over 1 million users in 120,000 organisations around the world – all dedicated to working better and smarter with fewer menus and mouse clicks. Users say it's 'intuitive', as it has all the functions that people need and they are optimised for minimum mouse clicks. Unlike process-based systems, there are fewer screen views and staff feel less 'constrained'. It is also a faster way of working for highly motivated and trained staff.
Build Together, Grow Independent 
Each institution's tailored system is designed with input from the people who will be using it, so it can be customised to support the way you want your student support services to run. With a skilled Application Administrator, your team becomes self-sufficient in setting up and maintaining processes.
Our CRM for student support services will help you and your staff:
Do what you said you would do, on time, helped by an automated to-do list on the screen

Follow up in a timely way on actions the student needs to complete, through reminders and alerts

Make the service rules and stick by them

Show knowledge of each student's situation when they call

Make students feel cared about as well as being cared for

Feel more comfortable that the administration 'just works', allowing staff to concentrate on other tasks like engaging with students

Customise your business processes to work your way; create your own reports and dashboards

Reduce admin drag in casework services: financial, careers, counselling, disability, mental health

Save time managing relationships with students, alumni, suppliers, staff, support workers and other stakeholders  
Our approach to implementing student support software is different to other companies. Right from the start, we involve the people who will be using the system, so that it does what they need it to do and works in a way that fits in with their unique department. Staff will feel confident using the system because they have been involved in the process from the start. 
As the administrative needs of the organisation change, the system evolves and can easily be updated by the Application Administrator, who will be an existing member of your staff that we work with right from the start.
The CRM project can be up and running quickly and is adaptable to the rapidly changing demands of disability student support services.
All teams with access to our CRM for student support services solutions can use the everyday out of the-box features of Maximizer CRM to do their work. Administrative processes unique to each service delivery remit are created at the time of system deployment, and reflect the ways of working established by current staff in post. For some processes, there are special purpose CRM modules. For standard relationship management, users can keep track of tasks like making phone calls, recording notes, submitting case work, abiding by security/confidentiality as well as sending and receiving emails. Student records are automatically updated daily from the main registry database using the proprietary CRM for student support services data feed module, which ensures data continuity and that the relevant data items are available to each service area as they are needed.
Our CRM for student support services bring many benefits to both disability and general student support departments:
Ease of Use
Our CRM solution is easy and intuitive to use. The software is also completely flexible and customisable so it will fit in with the way your student services work and, crucially, how you would like them to work.
Reduced Risk
Our CRM solution also reduces numerous risks. Giving you, your staff, and the students peace of mind.
Action points won't get forgotten or delayed, thus reducing your levels of service. Our CRM for student support services lets you assign and manage tasks. Reminders and alerts will make sure everyone knows what needs doing and when

If there are any queries or a case of legal action, it is essential that you have a complete audit trail. Our CRM will ensure that every interaction with each student and every action point is recorded and easily accessible
Our student support CRM solution is different from other software applications which are supposed to help staff work more efficiently and deliver better service. Its unique benefits are:
Immediate staff ownership/'buy-in'

A customised service for your staff which will provide immediate and long-term benefits

Ease of use and an intuitive, simple-to-learn system

No paperwork, meaning savings on space, money, and time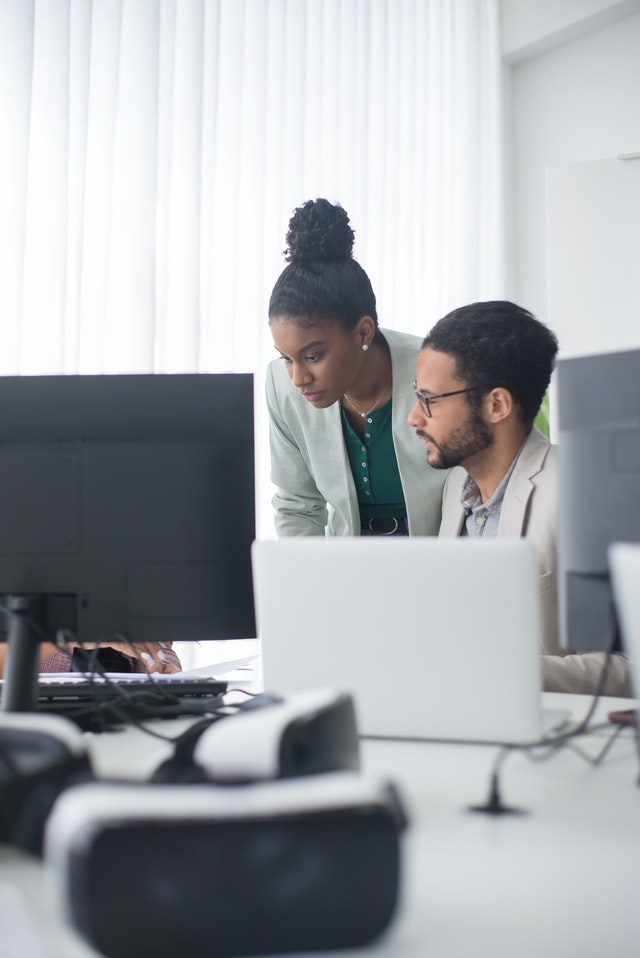 Staff Involvement
We believe passionately that administrative staff must own the system from the outset and participate in the development of it. Before our student support CRM solution is implemented, staff who understand students' needs and the unique way the current team works will be consulted about what is needed from the student support software. As needs change, we continue working with staff to make sure the system continues to meet needs.
The Step-By-Step Prototyping Method
The step-by-step method of prototyping and improving based on real data means that you and your team have a chance to review and modify each part of the system until it's just right. If a process works, we keep it; if it's not quite right, we change it until it does. 
CRM Expertise
Our consultants are trained experts in student support services and the systems that help them. With a large number of universities using our solutions, we have developed an in-depth understanding of what works and what doesn't. We can give informed advice and guidance, and tailor what we already know works to meet your needs.
We believe projects fail when software experts impose rigid, outdated ideas, focused on accepted theories of IT, business, CRM and processes. Our approach is informed by all these things yet is still totally flexible because we know that every student support services team is unique.
Our CRM solution is designed with usability in mind, and so it is simple for student support teams to grasp. We can provide training to all relevant staff in a way that suits you.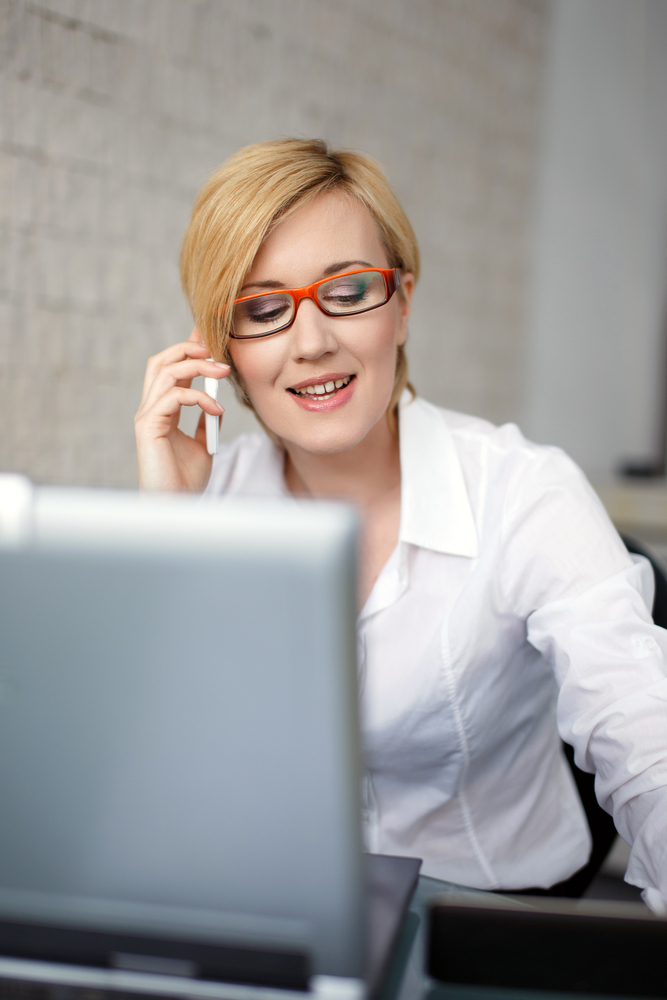 Basic Training
Basic training is suitable for all new users and can take place either on premise or remotely. A personal tuition service is also available covering the same curriculum, but allowing for greater personal tailoring. This covers:
An introduction to relationship management administration

The basic features of Our CRM software designed specifically for student support services

Data entry 101 from record card, data formats, notes and built-in word processor

How to use the diary and to-do list
Advanced Training
This course is suitable for users who have attended the basic course and have been putting that knowledge into practice for a period of time. Experienced users will find this course helps them gain insight into new ways that their system can increase effectiveness at work.
This course covers:
An overview of the primary contact management functions covered in the basic course

Short-cuts

Setting up UDFs

Using group edit

Setting up column reports

Setting up mailing lists

Mail merging

Mass email communication campaigns
Application Administrator Training 
This is course has an interactive format. This covers everything that the application administrator needs to know, including:
Back-ups

Database design

Maintaining data definitions

Establishing documentation of procedures and disciplines

Database clean-ups

De-duplication and archiving

Database synchronisation
For more information on ProAptivity's student support CRM, simply get in touch with the team today.