Our CRM solutions offer charities tremendous functionality. It acts as a powerful platform to boost organisational productivity and business insight. It offers enhanced stakeholder engagement through improved communication. Our CRM acts as a tool to aid compliance throughout the organisation in line with good governance practice.
Increase Productivity & Improve Customer Satisfaction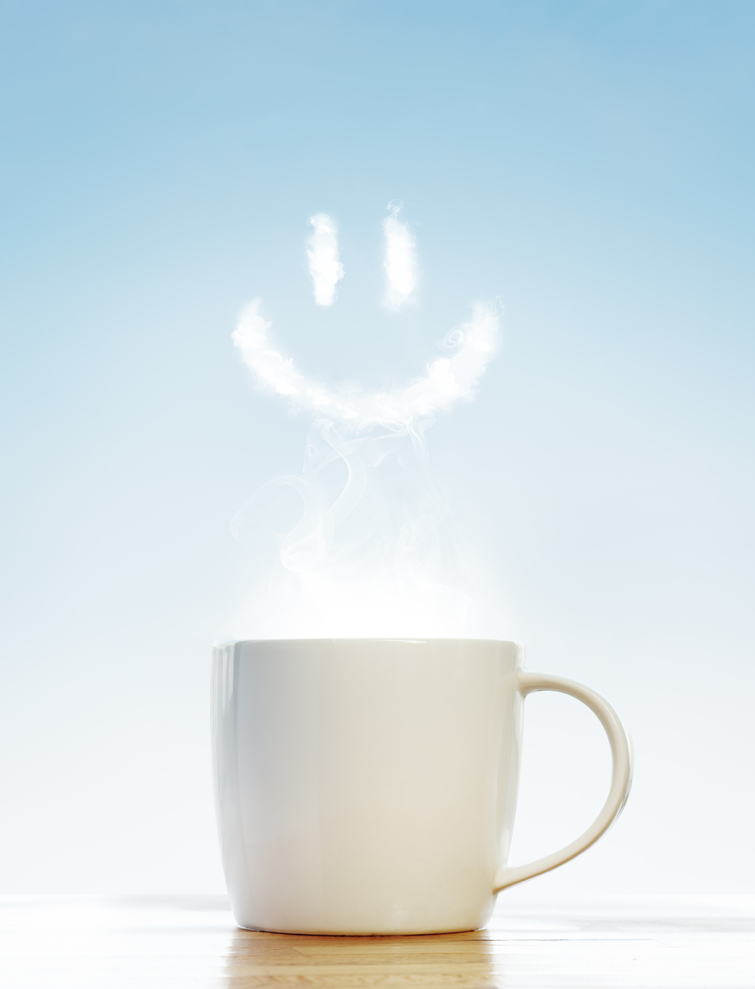 Would you like to find out how CRM can help your charity? Get in touch.