Customer Service Automation with CRM
Our CRM software's built in Customer Service module helps you deliver instant support to your customers, fulfilling customer expectation. Also gain valuable insight into case status and your team performance.
Increase Productivity & Improve Customer Satisfaction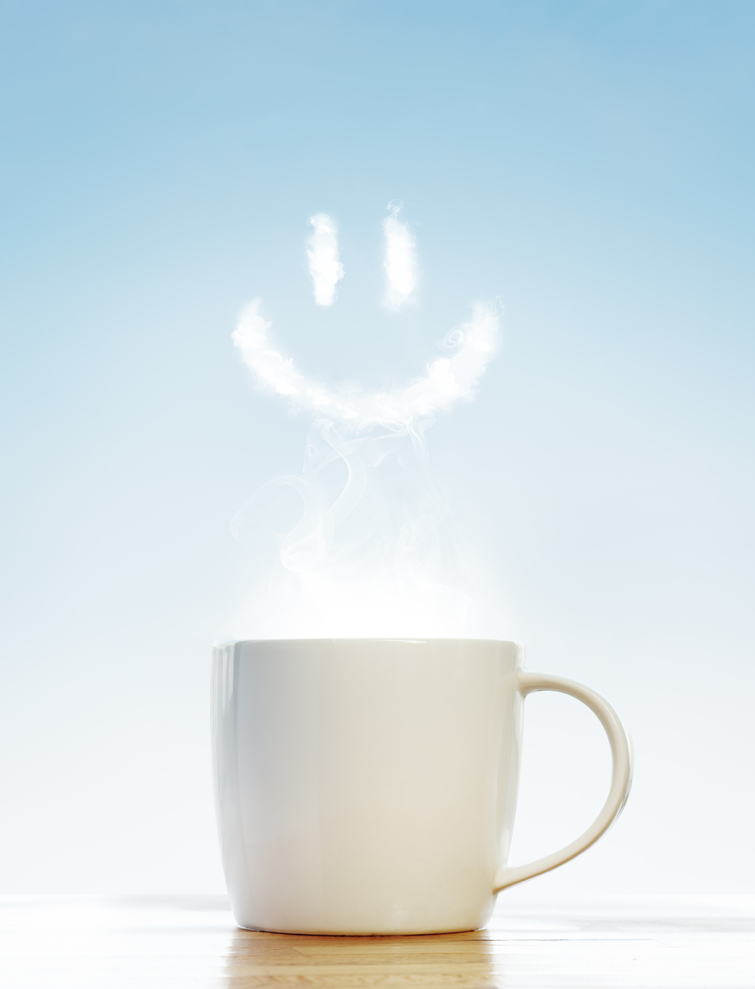 Would you like to find out how CRM can help deliver world-class customer service? Get in touch.